Andrew was born and raised in Decatur, GA. Andrew attended two schools in Georgia State House District 85: Snapfinger Elementary and Towers High School. Andrew grew up during a time where students were able to get after school jobs. Andrew worked for various companies in high school including UPS. After high school Andrew he obtained a scholarship to an HBCU. Andrew attended Mississippi Valley State University (MVSU) briefly and then entered the Marine Corps. Andrew is a disabled Marine Corps Veteran. Andrew worked while being a full-time student and graduated from Georgia State University (GSU) in December of 2004. He earned a double-major in the areas of economics and political science. Upon graduating he studied abroad in the country of Spain for approximately nine months. Upon his return, Andrew briefly relocated to Louisiana where he worked and volunteered, shortly after Hurricane Katrina in 2006.
Upon his return to the Atlanta, GA area, he began his own business as real estate investor and residential contractor, HomeFolkz, LLC. Andrew used his business experiences as a catalyst to partner with other businesses. In 2008, Andrew worked for the Federal Aviation Administration (FAA) where he would retire early, in 2014 due an on-the-job injury that occurred while working near the runway. Currently, Andrew still runs his business and is father to a beautiful daughter. In 2020, Andrew ran as an independent candidate for Georgia House District 85.
In 2022, Andrew ran in the Democratic primary against the Incumbent for the District 3 Dekalb County Commissioner seat. With tenacity, drive, passion, and integrity, Andrew Bell's goal is to run for Georgia House of Representative District 85 and be the conduit of change!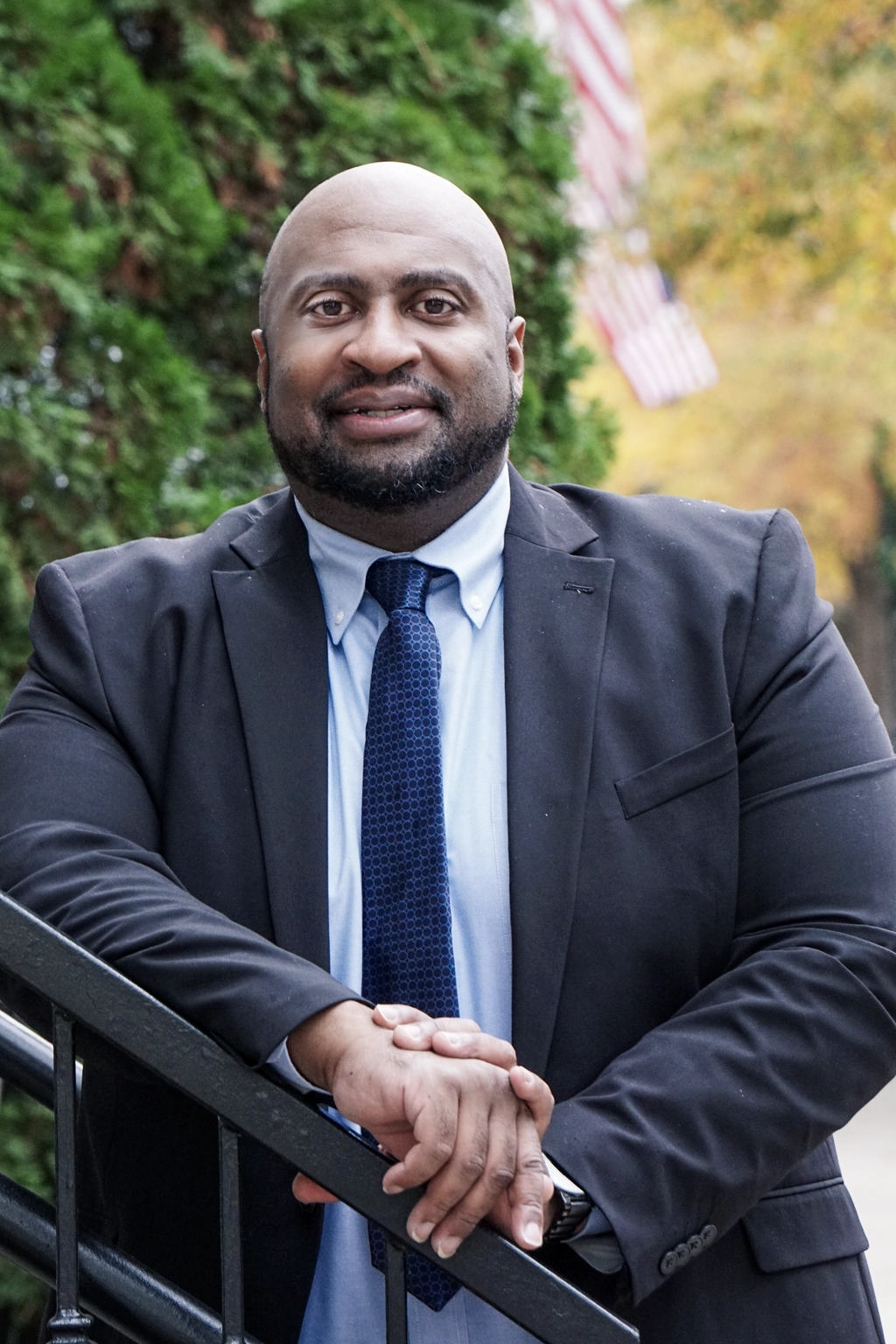 What is your motivation behind running?
"To bring positive change to the community and bring in funds for education and healthy recreation for the youth. Also, bring merit-driven pay raises and promotions, develop incentives for improving higher learning with methods or techniques that have proven to work. I want to partner with local businesses, religious institutions, and organizations to develop apprenticeship programs for youth and young adults, ages ranging from 16yrs – 24yrs. This would include summer programs, internships and more."
How has this experience positively impacted you?
"Growing up in Decatur, I see how things used to be and how they are now. With so many changes, even within the last decade,  I have seen a major decline in how the community has been handled and misled by its leadership, and the community has suffered because of it.  My goal is to bring integrity back to politics, along with initiating policies that will improve the quality of life of "The People". This experience has driven me to become more passionate about the work that needs to be done in and throughout the community."
Behind running concerns in
What are your biggest concerns in South DeKalb (Decatur), Scottdale, North Decatur, and Clarkston?
"While each community has different concerns and challenges, there are some concerns and challenges that concern all those communities. My biggest concerns are the lack of government accountability, our failing institutions of government, and our failing infrastructure. Along with the effects of the increased cost of living, gangs, and a declining education system in our communities, which has had a significant impact on our youth."
What are you currently doing to bring change to Georgia State House District 85?
"I am the former president of Restore Dekalb, I am currently the Treasurer for HR Butler Community Foundation where we currently serve 500 needy families a month. We provide clothing through coat drives and provide Thanksgiving and Christmas boxes to families in need, or that desire our services. I am also fighting for change in our judicial system, which most people do not have the time or resources to pursue. These changes include a more transparent election system as well as insuring the people's property rights are held in manner guaranteed in the Constitution."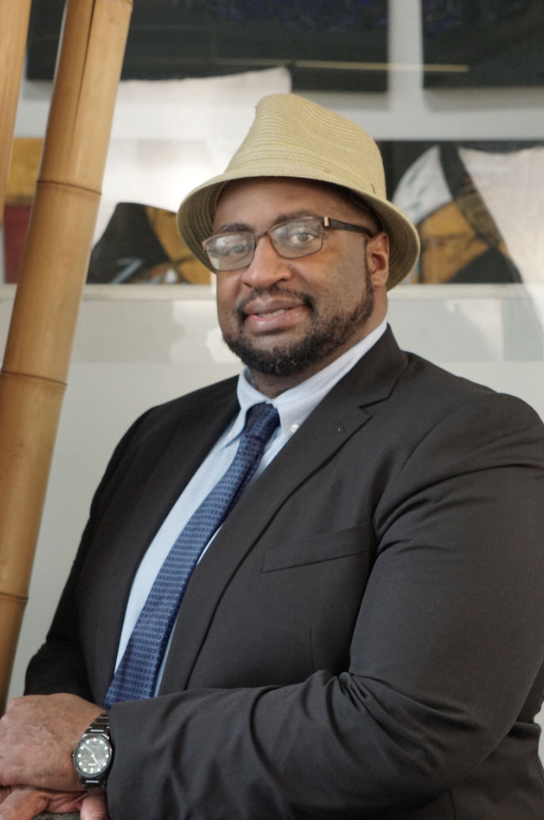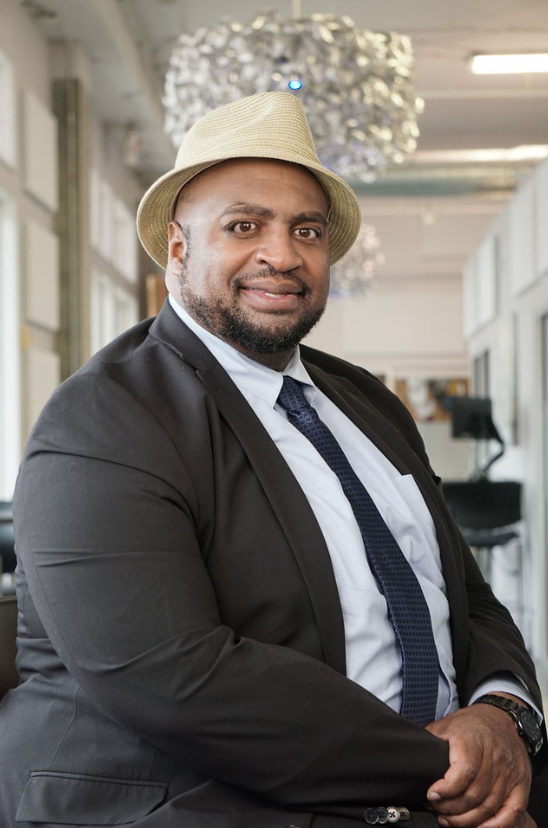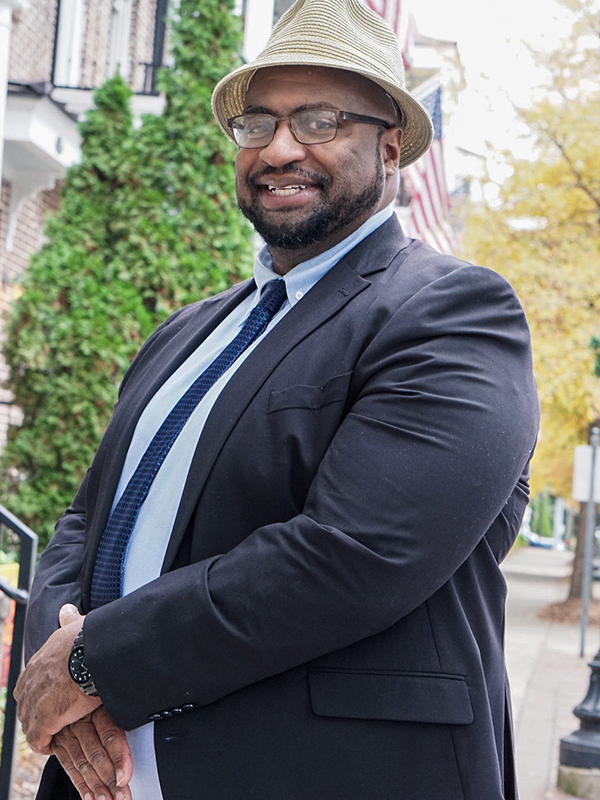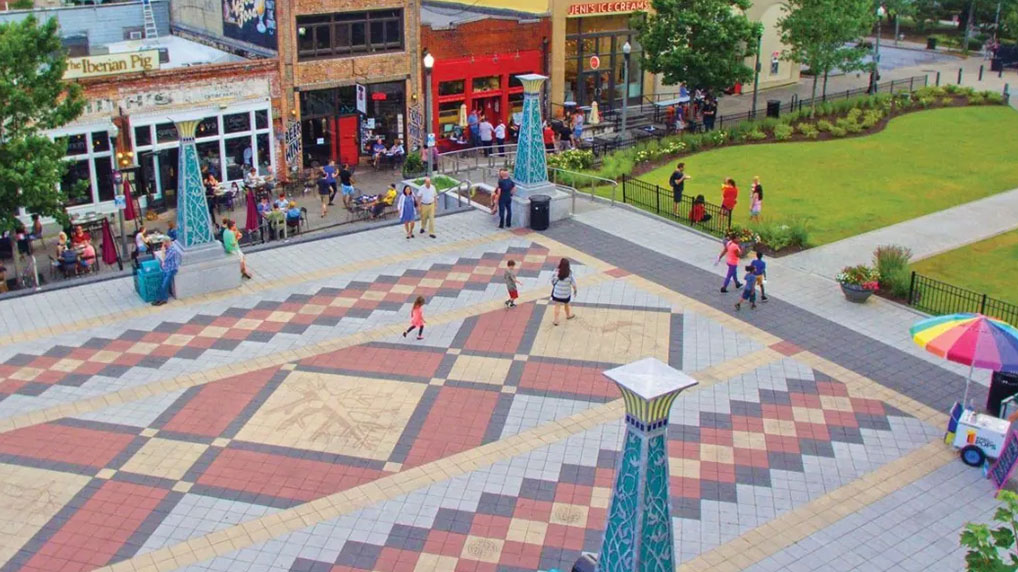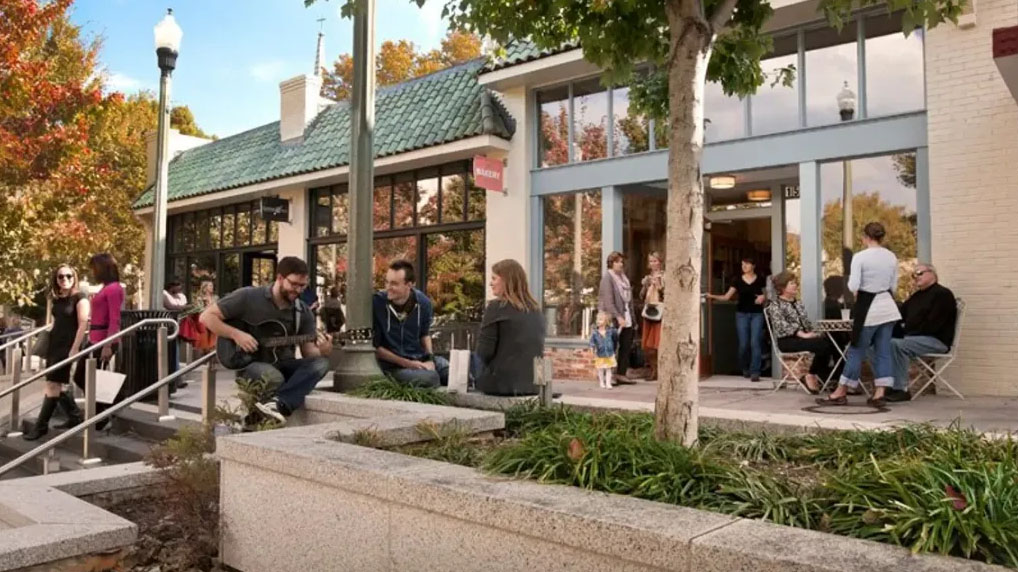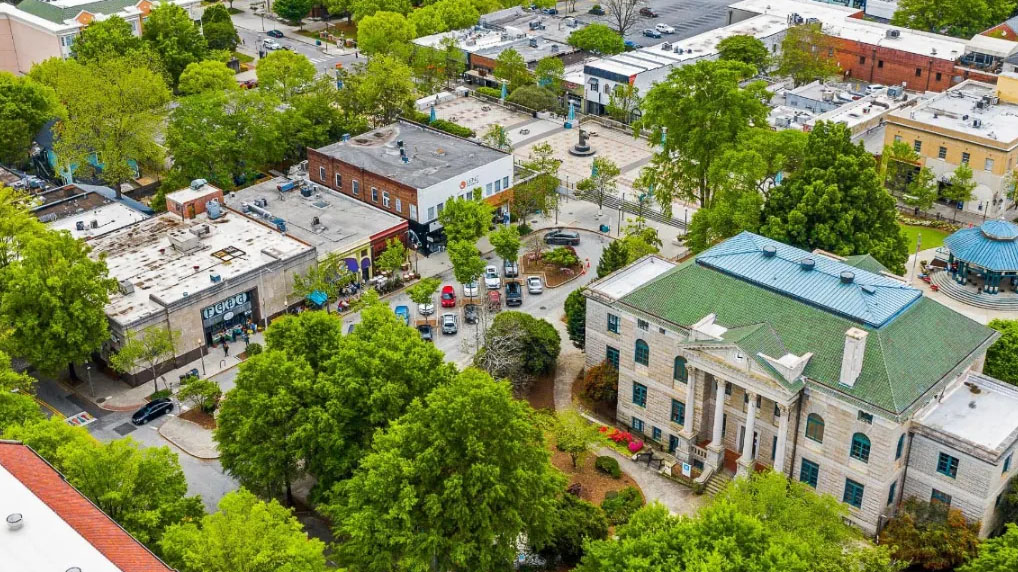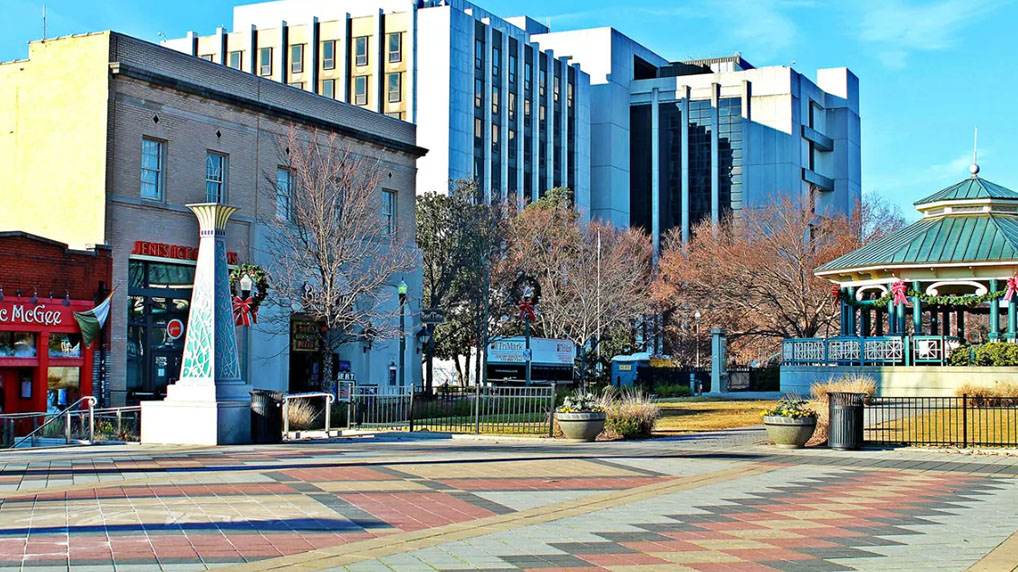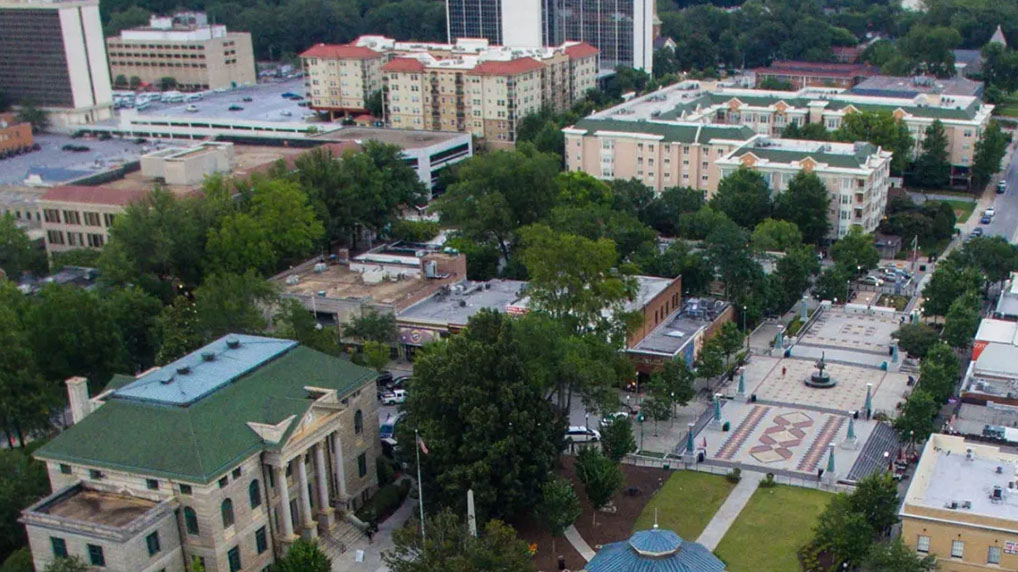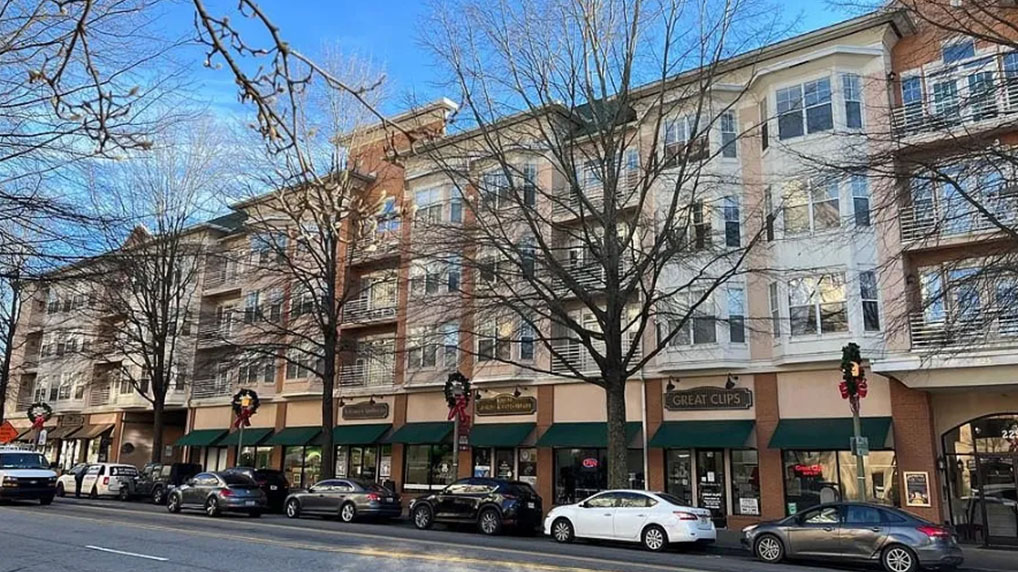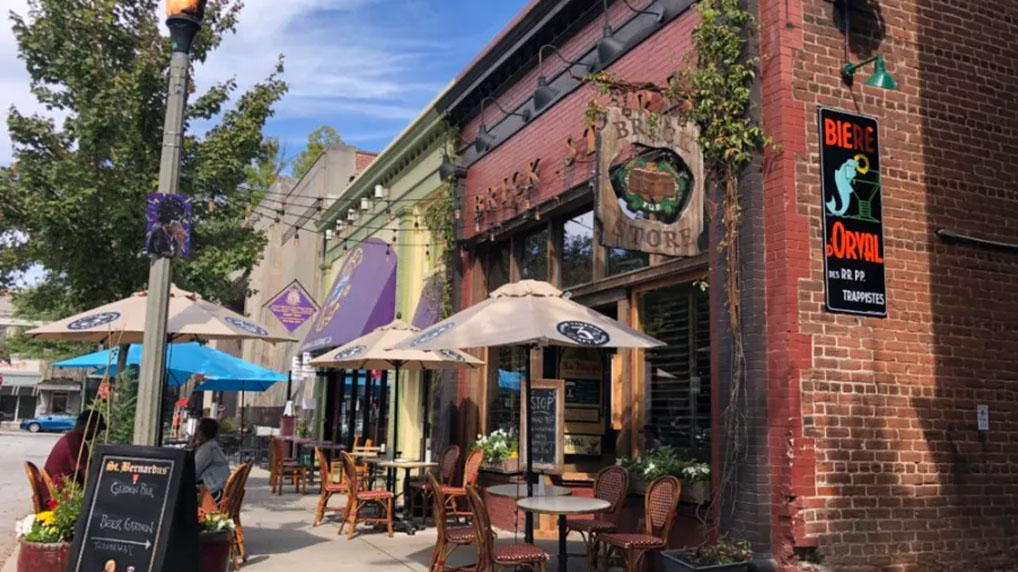 Remember to check your span folder after submit.